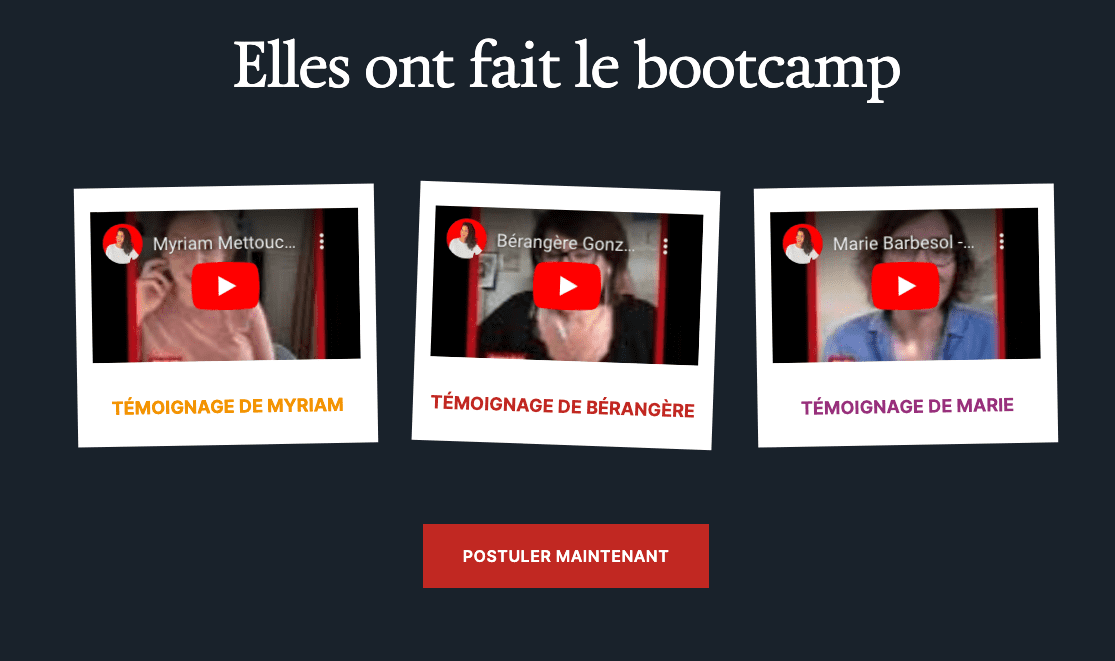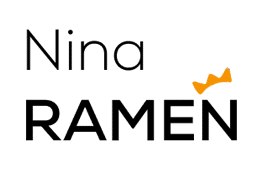 Nina Ramen is a well-known copywriting expert on Linkedin.
In particular, she organizes bootcamps to remove obstacles to writing.
Nina has integrated video testimonials directly into her bootcamp sales page.
Video testimonials detail the experience and the problem solved by its customers.
A call to action is placed just below to encourage prospects to join his bootcamp.
An excellent way to provide authentic social proof and prove the effectiveness of your bootcamp.
She's sure to convince even the most hesitant. This increases its conversion rate.
without inserting a credit card