A complete solution for
view video testimonials
If you need some reassurance about our features before creating your free account, you've come to the right place. Here you'll find all the details about our software.
Charlie is an all-in-one online video testimonial software. Charlie can help you invite your customers to testify and collect their testimonials. All that's left to do is download the automatic video montage, ready for broadcast.
To collect video testimonials, start by importing your address book into Charlie. Then customize all the parameters: questions to ask, dial tone, invitation template, etc… before sending your request.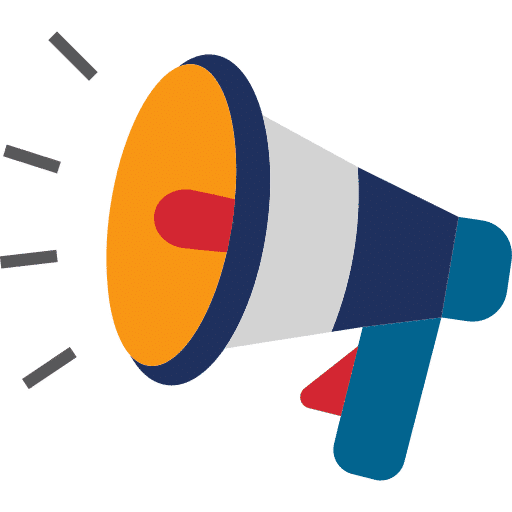 Tone
Choose how to communicate with your customers. Courteous for formal exchanges. Convivial for a tutoiement. This will modify the text template.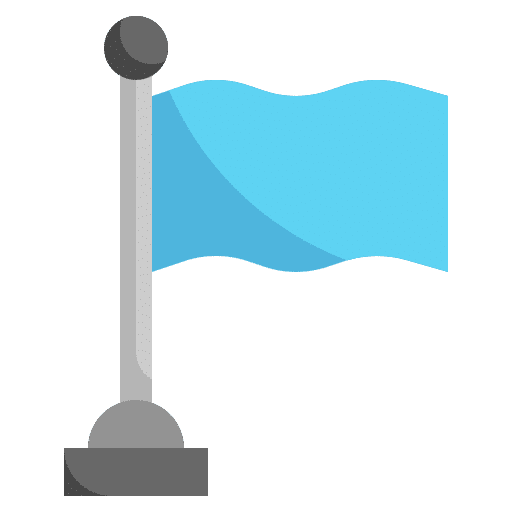 Language
Select the language spoken by your customers. They will receive invitations and instructions for recording their video testimonial in their chosen language.
Questions
Ask your customers up to 5 questions. They will have 30 seconds to respond. Charlie offers suggestions for questions.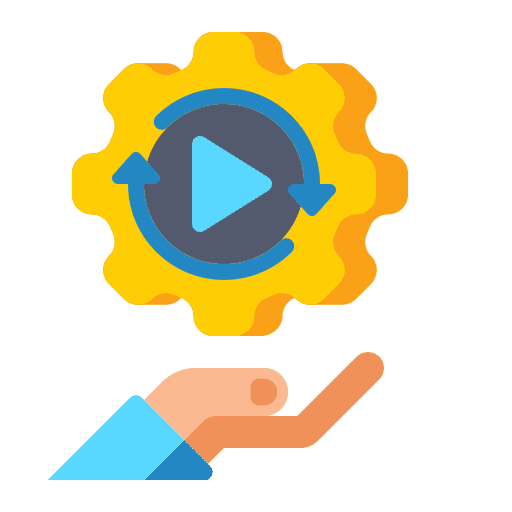 Sending invitations
You choose which channel to use to send your invitations: e-mail, WhatsApp… to optimize the response rate.
Address book
Import your entire address book. A quick way to choose and invite your customers to testify.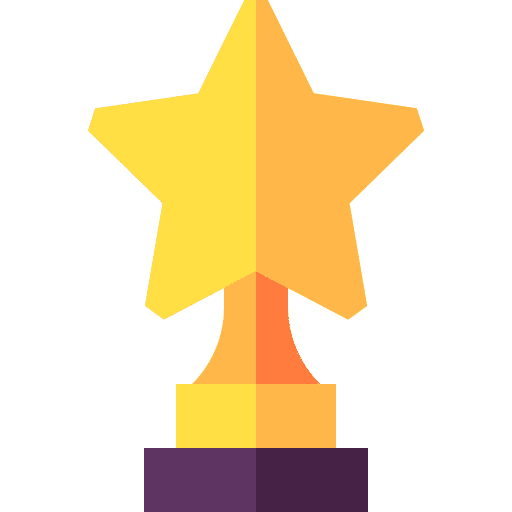 Reward
Tell your customers what reward you'd like to offer in return for their video testimonial.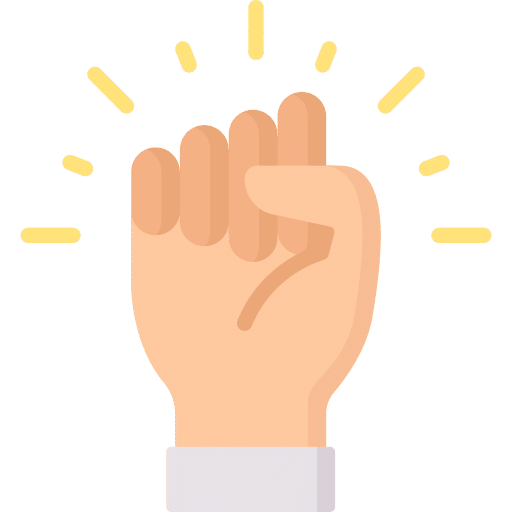 Motivation
Record a motivational video to increase your customers' response rate.
Customers
Update your customer data. First name, last name and e-mail address for a legally valid transfer of rights.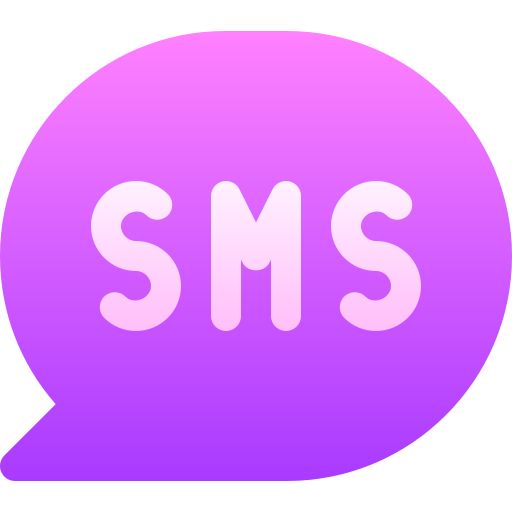 Whatsapp
Add a phone number to send invitations directly via WhatsApp.
This is the key to any video testimonial: recording the answers. With Charlie, everything is done remotely. No need to move a film crew to the customer's site.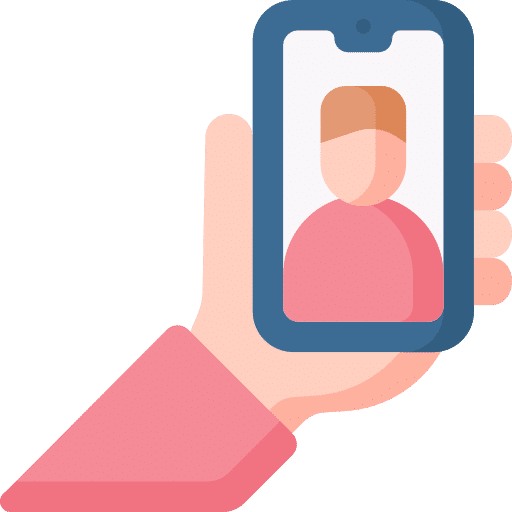 No download
Your customers can testify in video remotely, on a web page, without having to download an application to their device.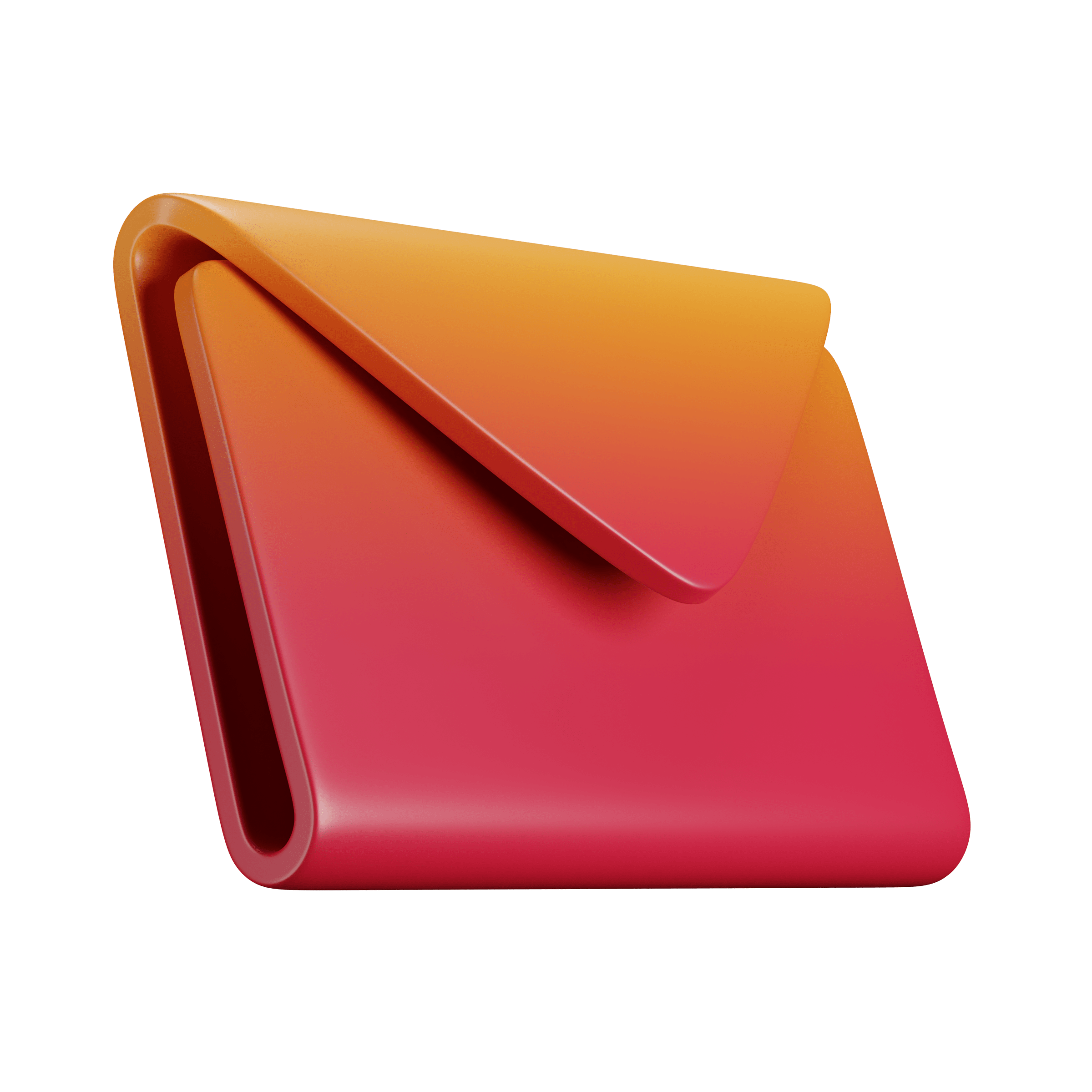 Compatibility
The video recording page is compatible with computers, phones and even tablets. All you need is an Internet connection and a camera.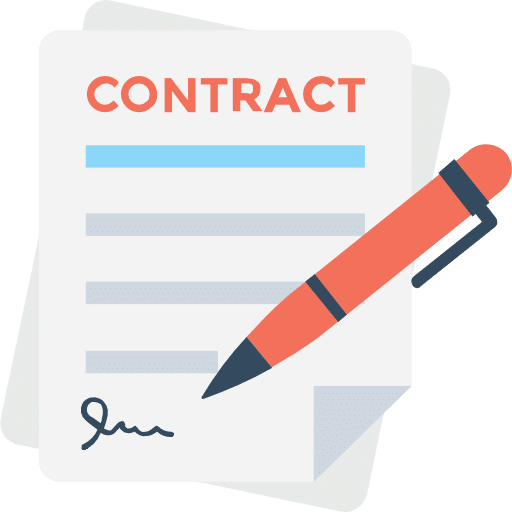 Image rights
Your customers are obliged to cede their image rights before they can access the questions. You are guaranteed to recover all rights.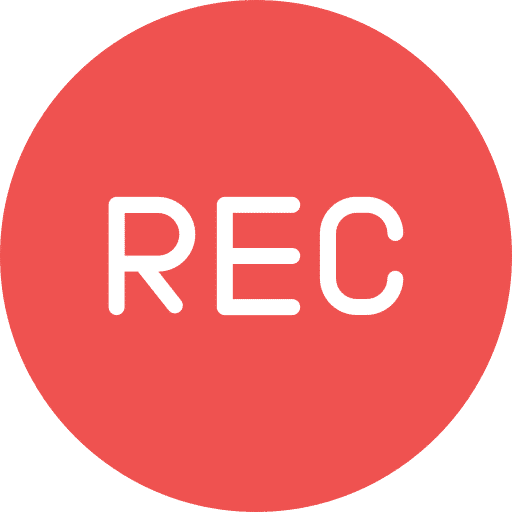 Video recording
For each question, your customers have 30 seconds to answer. A countdown timer tells them how much time is left on each shot.
Once your customers have recorded their answers, Charlie saves you time on video editing.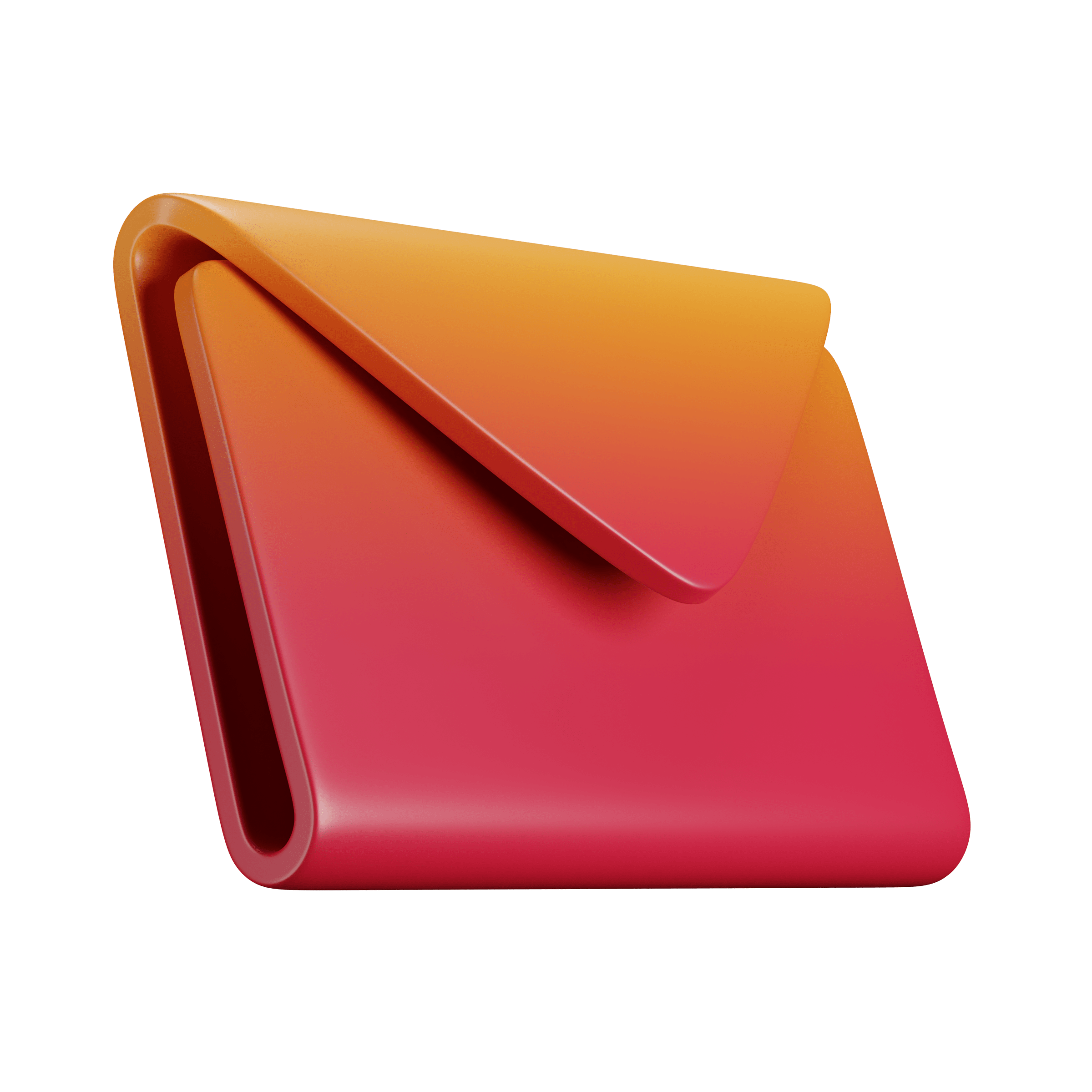 Follow-up
You can also
thank your customers with our various text templates.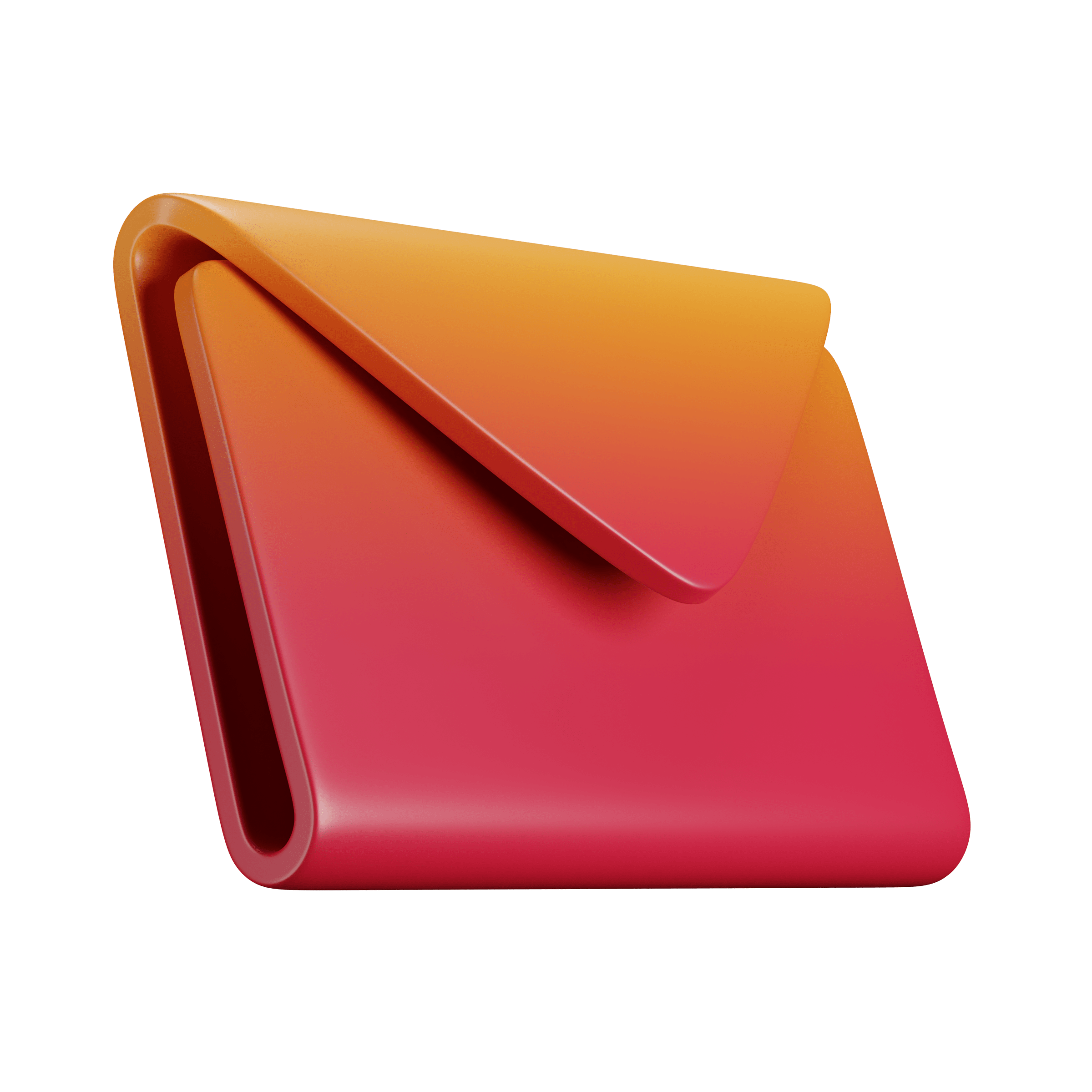 Automatic assembly
Charlie automatically edits the video of the testimonial, displaying your questions and associated answers.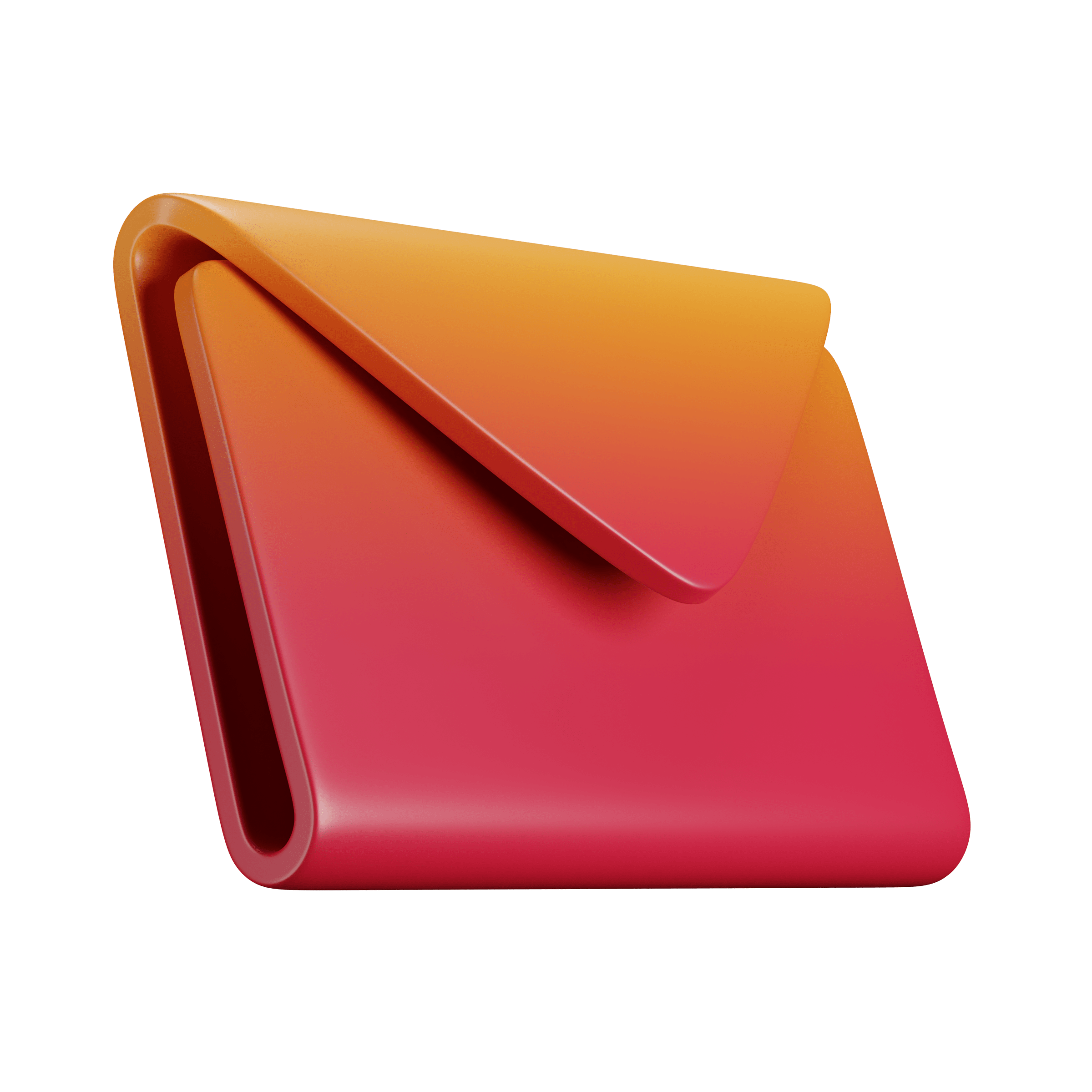 Two formats
Automatic video editing is available in 2 different formats: vertical and square.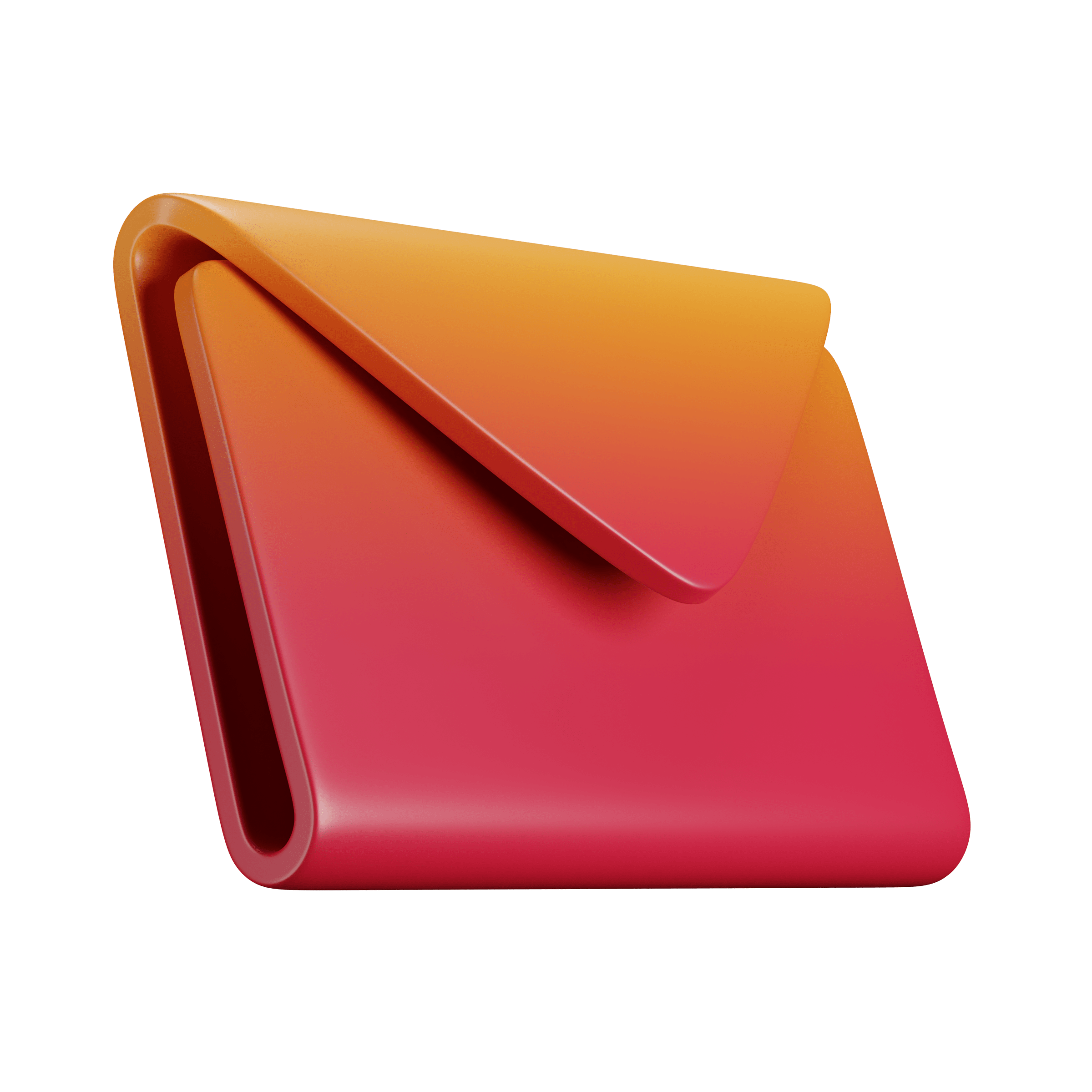 Download
You can download all the independent video answers in their original quality.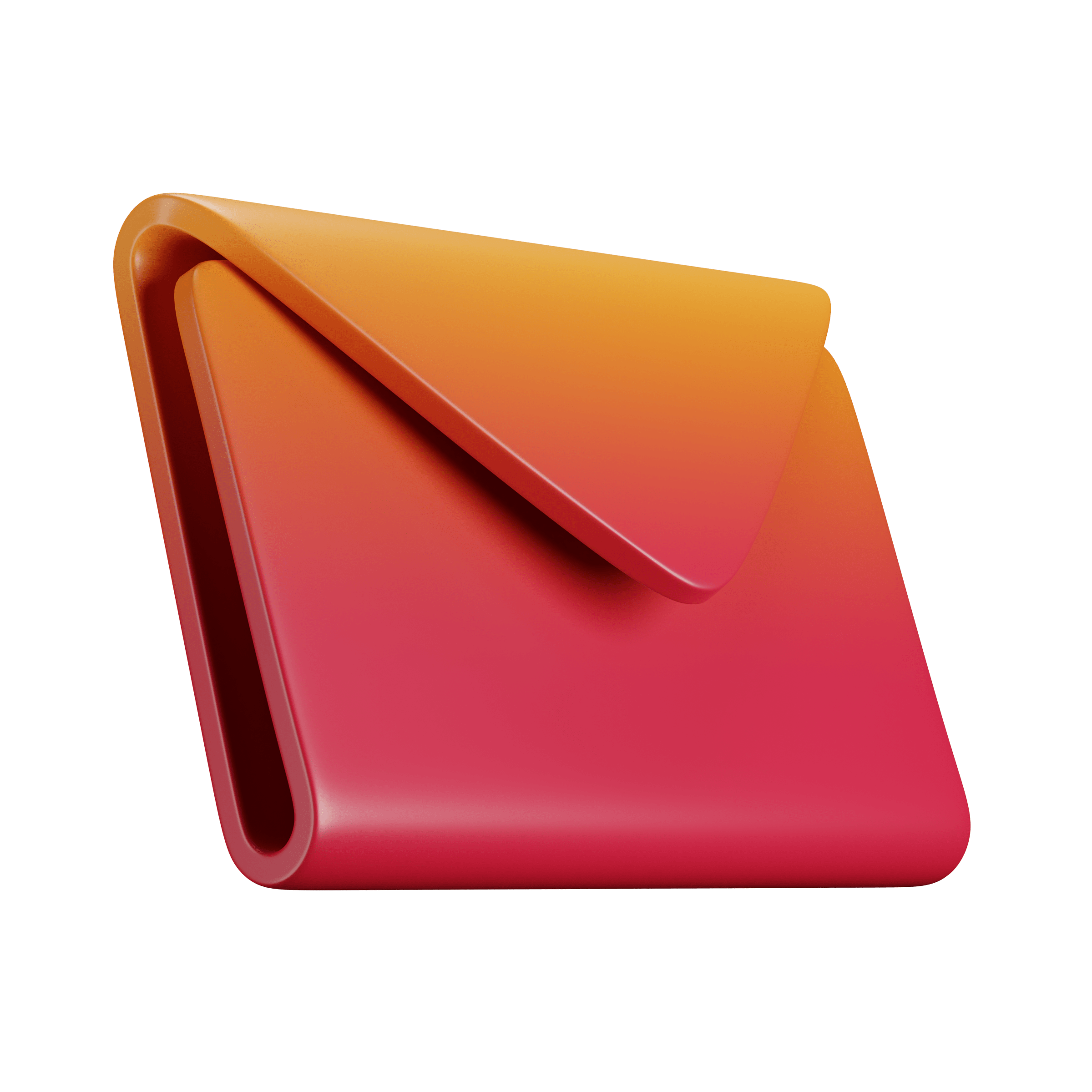 Release
Unlock the video testimonials of your choice (using credits). You only pay for what you want to see.