Turn your prospects
into customers
with video testimonials
Customers video testimonials
increase your credibility
and convince your prospects
to work with you
Get your customers' testimonials
in video automatically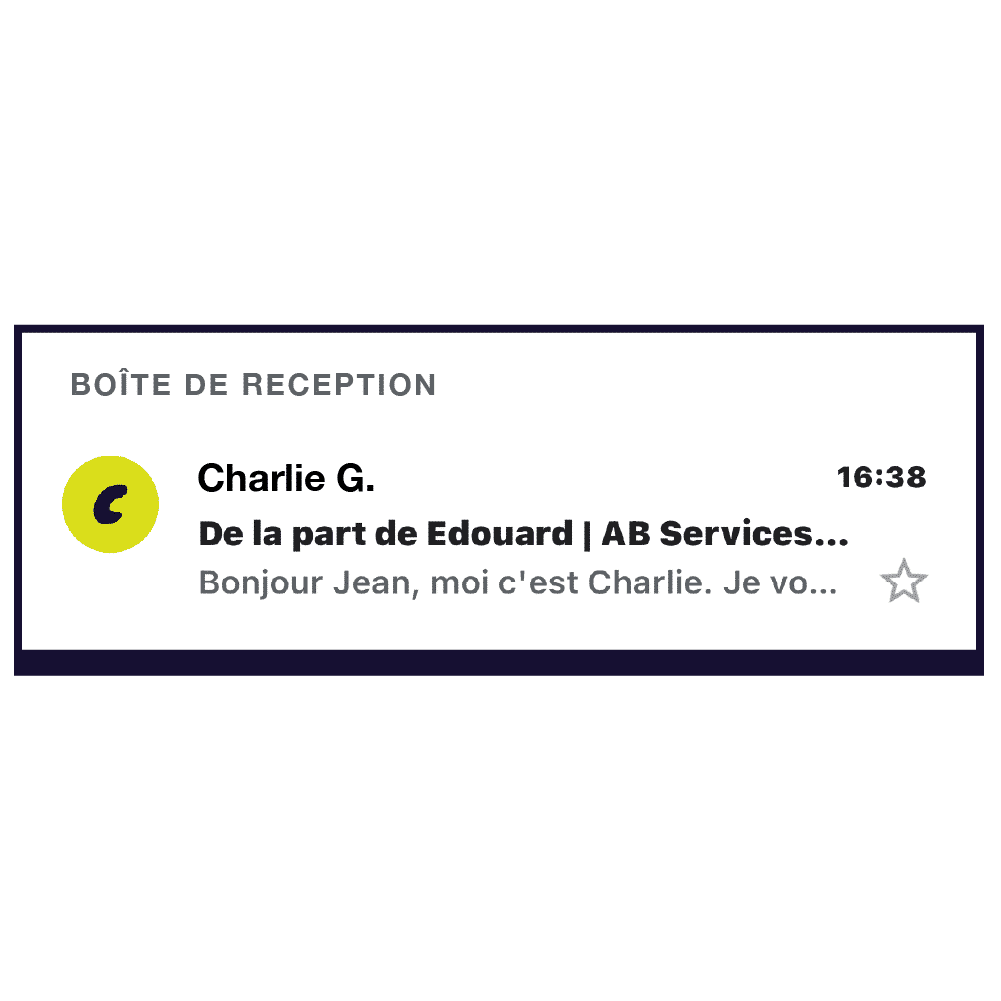 Charlie and his team take care of convincing your client and remind him gently. Our goal is to get them to agree to record a testimonial.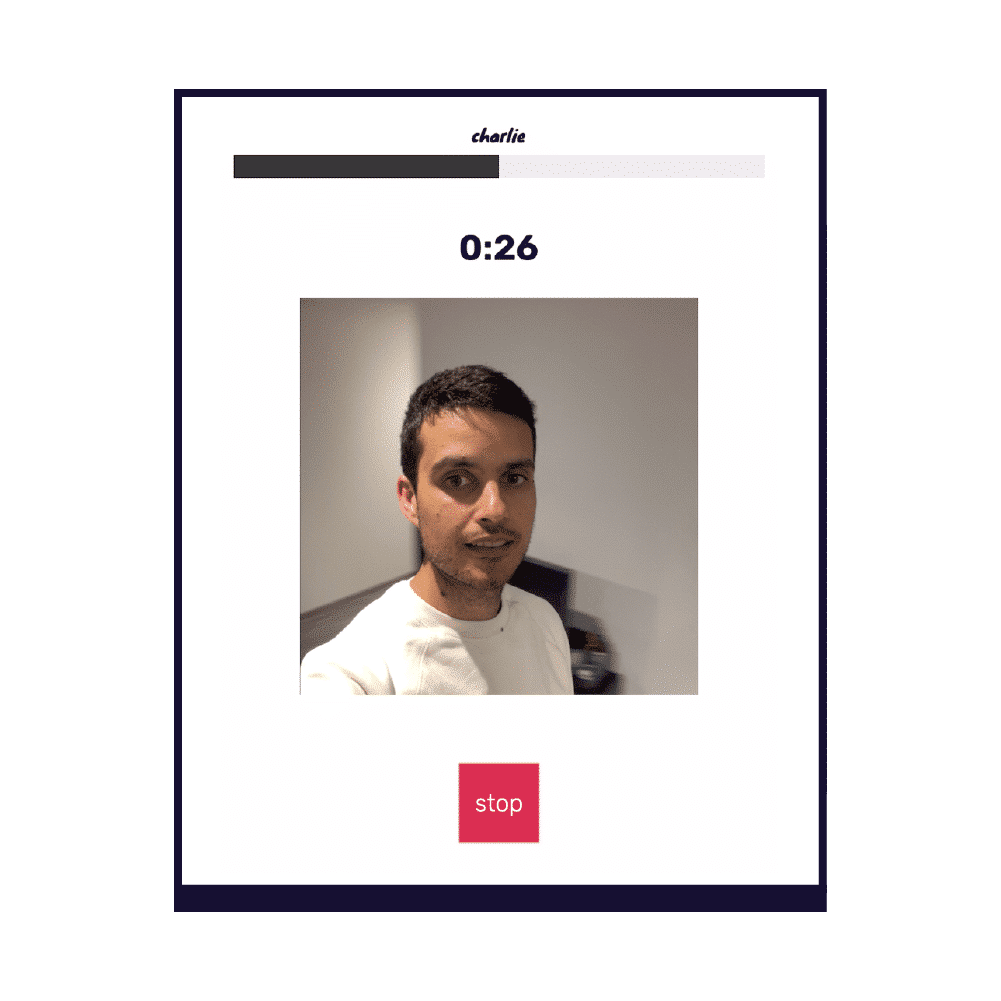 He is redirected to our questionnaire (without downloading an application).
He answers your questions in video format and signs his image rights.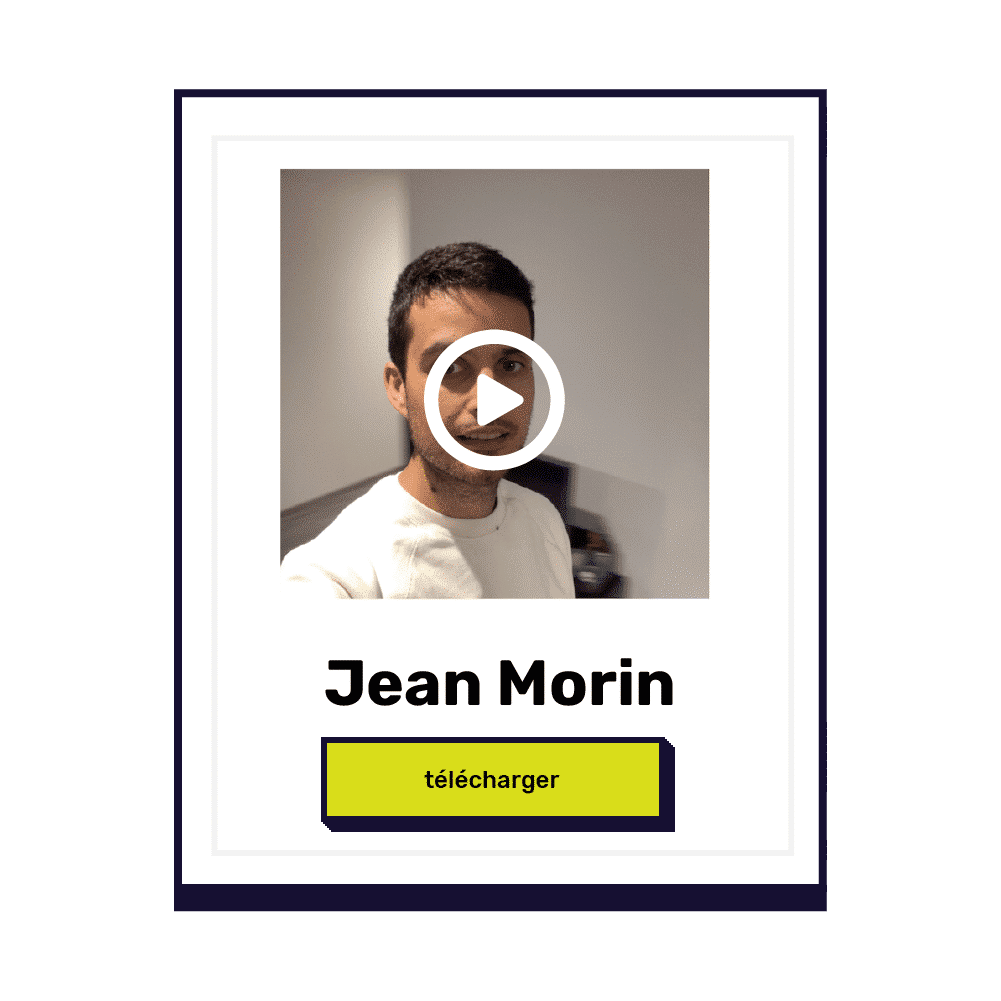 You will receive a notification as soon as a new testimonial has arrived. Download the already edited video testimony in square and story format.
Recommendation is the best way
to convince
Customer testimonial is the most important element of your sales strategy. It reassures your prospects about the quality of your services.
It is the number one factor in BtoB purchasing decisions.
of decision-makers consider the recommendation to be the most credible source of information.
Cabinet Quatre Vents
of buyers consider peer recommendations when making a purchase decision.
Demand Gent Report Survey
Video is the most effective
80% of visitors watch video rather than text. More video means more retention.
The video format puts the human at the center of your strategy. With video testimonials from your customers, you communicate authentically and reassure your prospects in search of credibility.
sans insérer de carte bancaire

Digital word-of-mouth is the recommendation in video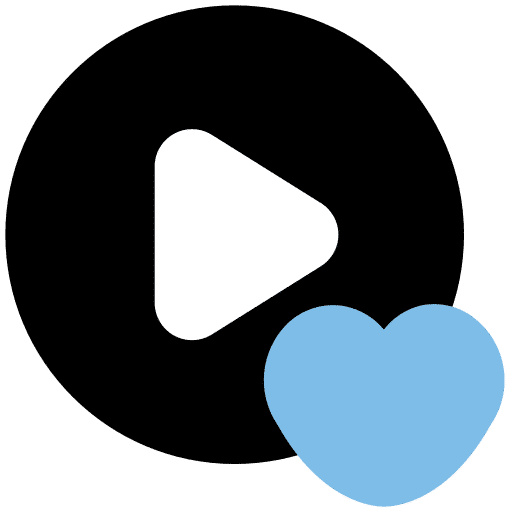 Your prospects identify with the customers they see on video
Video testimonial is more authentic than a text opinion
Charlie is a whole team
dedicated to your side 🤝

– We contact your customers by email, sms or phone
– We take care of your brand image
– We care of convincing and reassuring your customers
– We take care of getting their video testimonials

 without subscription     

 without commitment     

 no expiration date
pack 75 credits
3
videos
testimonials
POPULAR
pack 250 credits
10
videos
testimonials
pack 500 credits
20
videos
testimonials
save 37,5%
250€ HT
400€ ht
✔️ Square size editing
✔️ Vertical size editing
✔️ Rights cession
✔️ Original files
Charlie is a cloud-based review management solution.
Finally an online software that requires no special skills!
A step by step onboarding, videos tips, a complete FAQ, a support that cares for you. And Charlie who automates everything to do the work for you.
Collecting video customer testimonials simplified to the extreme.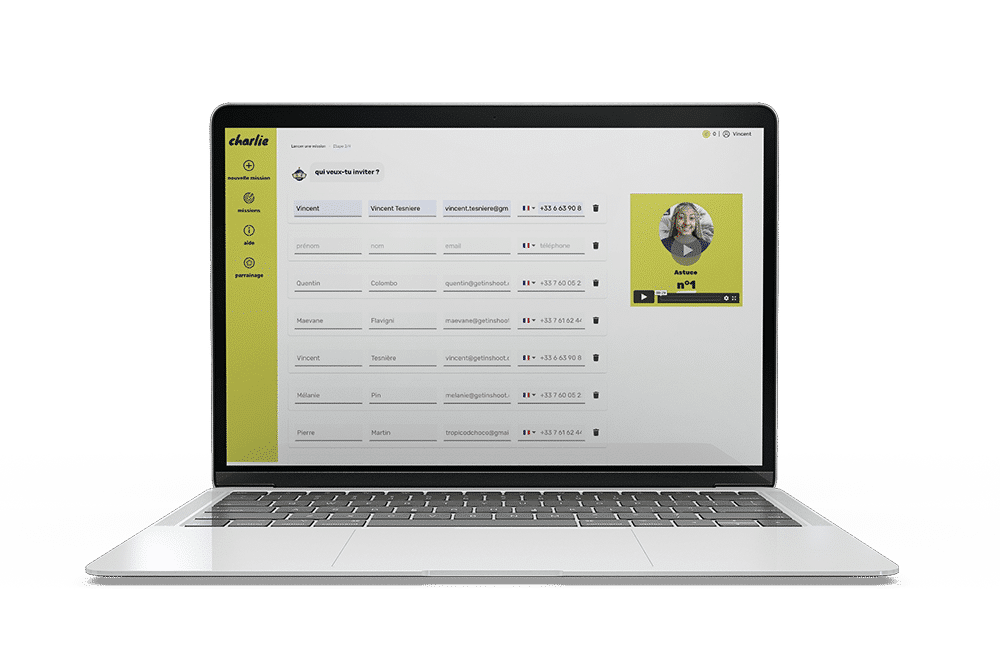 Capitalize on your best customers
Import your customer base and ask them for a video testimonial in a few clicks with Charlie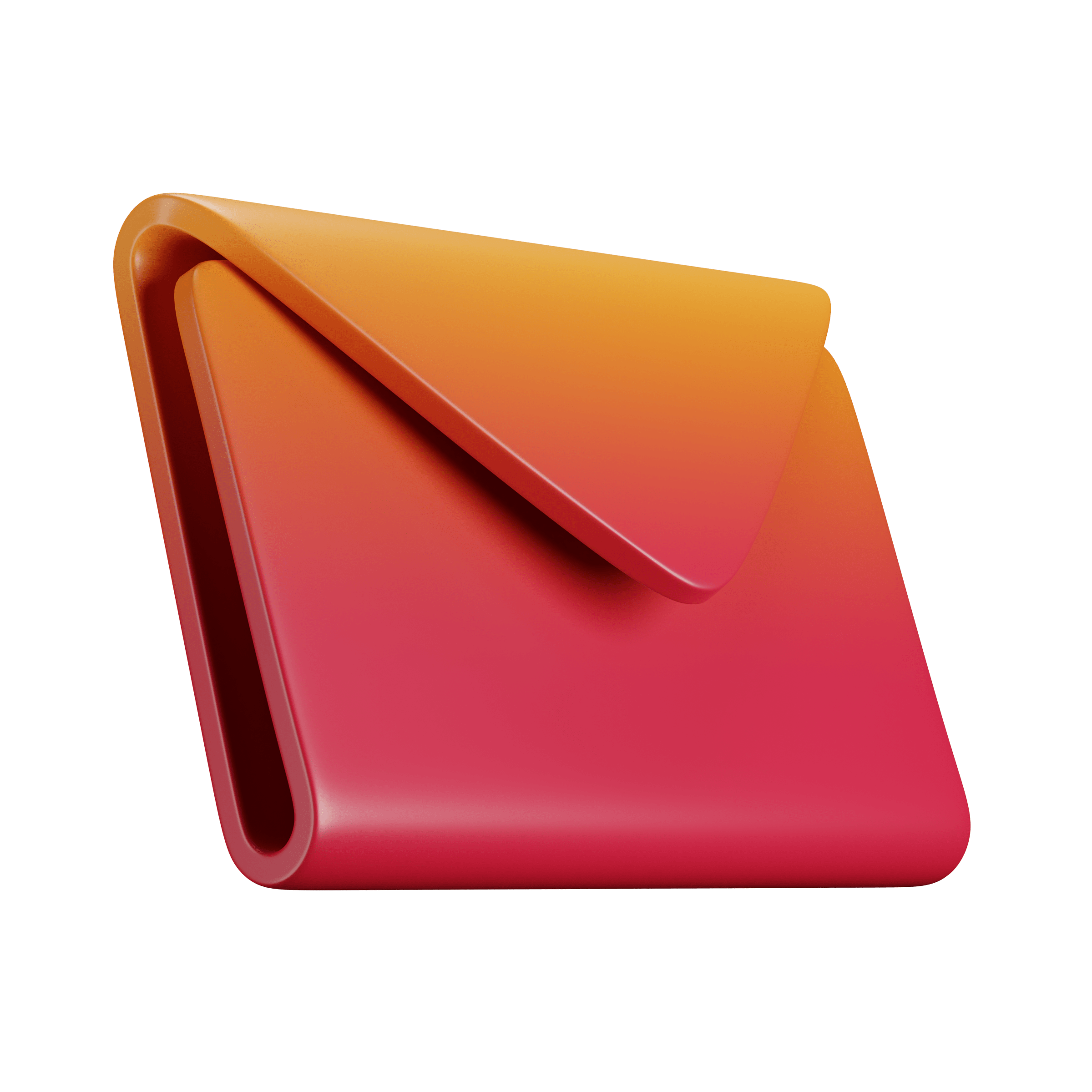 Enter the email addresses of your customers (line by line or by importing a CSV file).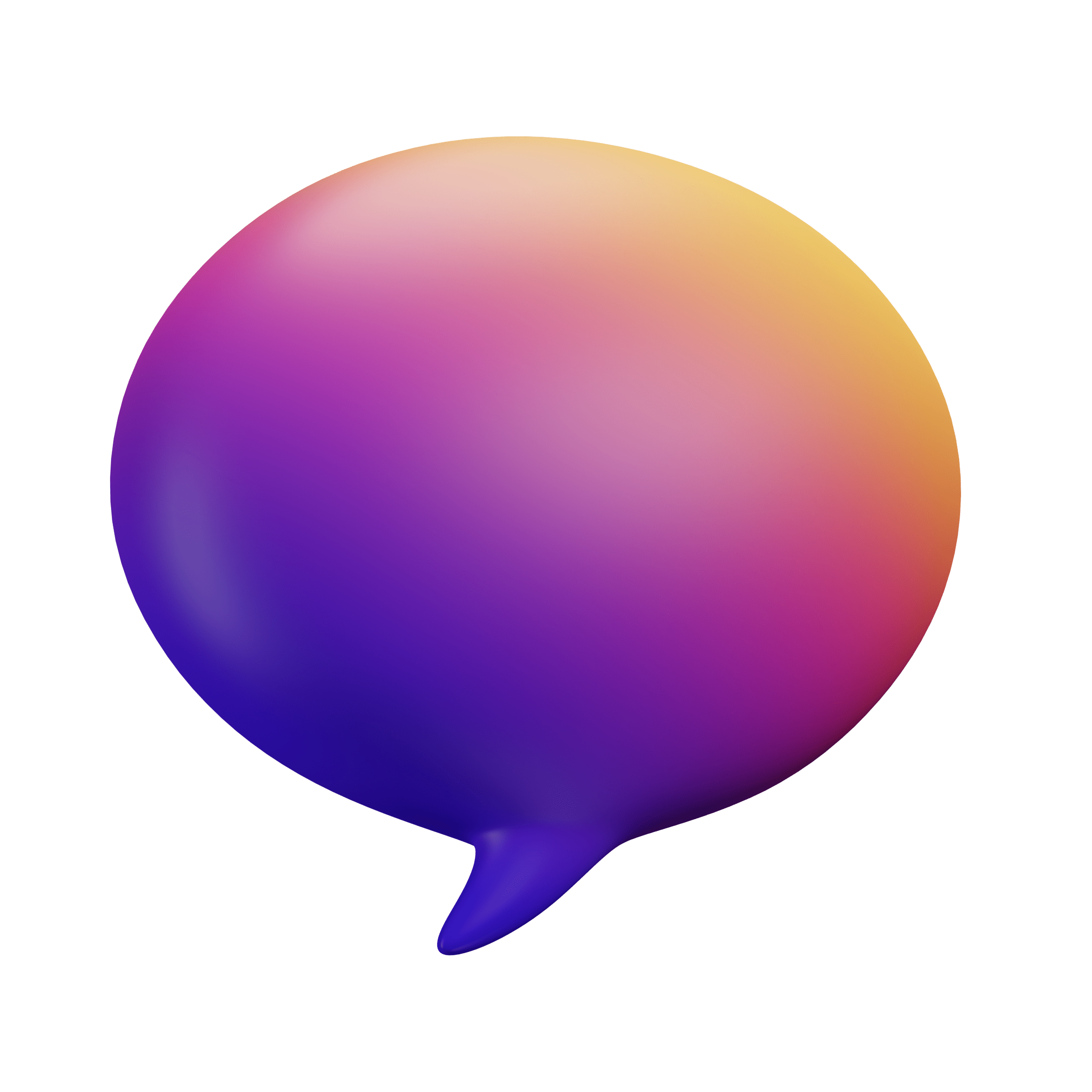 Add your contacts' phone numbers to increase response rates
Work a human and personal approach hand in hand with Charlie. Personalize an invitation text and record a welcome video to get maximum response. Charlie takes care of the rest.
Automate your reminders (without spamming)
Fini l'enfer des relances.
Charlie relance vos clients automatiquement et à votre place, pour récolter leurs témoignages. Pas besoin de paramétrage de votre part, il le fait pour vous de façon intelligente et humaine.
Vous avez 200% de chance en plus de récolter un témoignage vidéo après 2 relances
Download already edited testimonial videos, directly in square or story format with rights cession.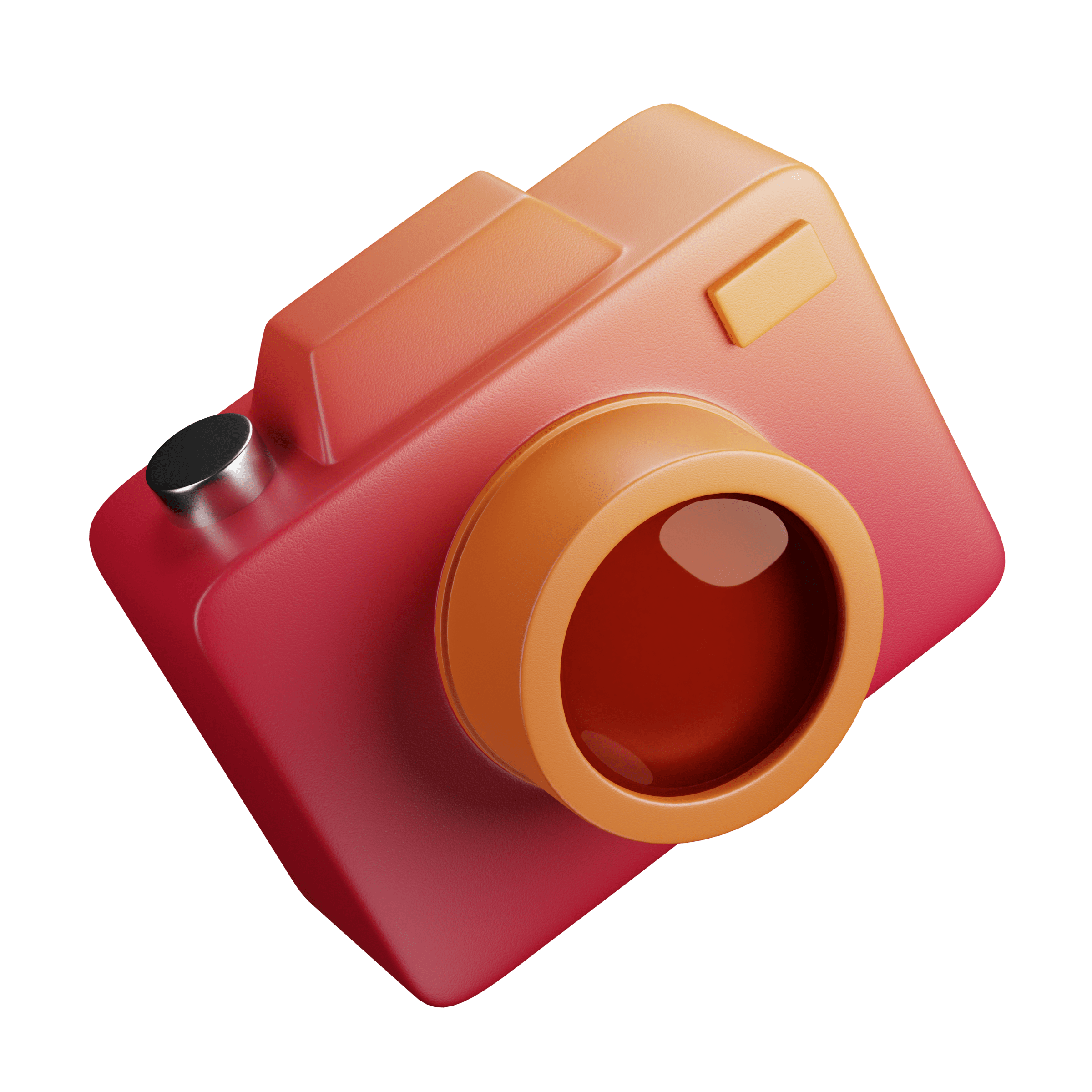 Automatically and systematically retrieve the image rights consent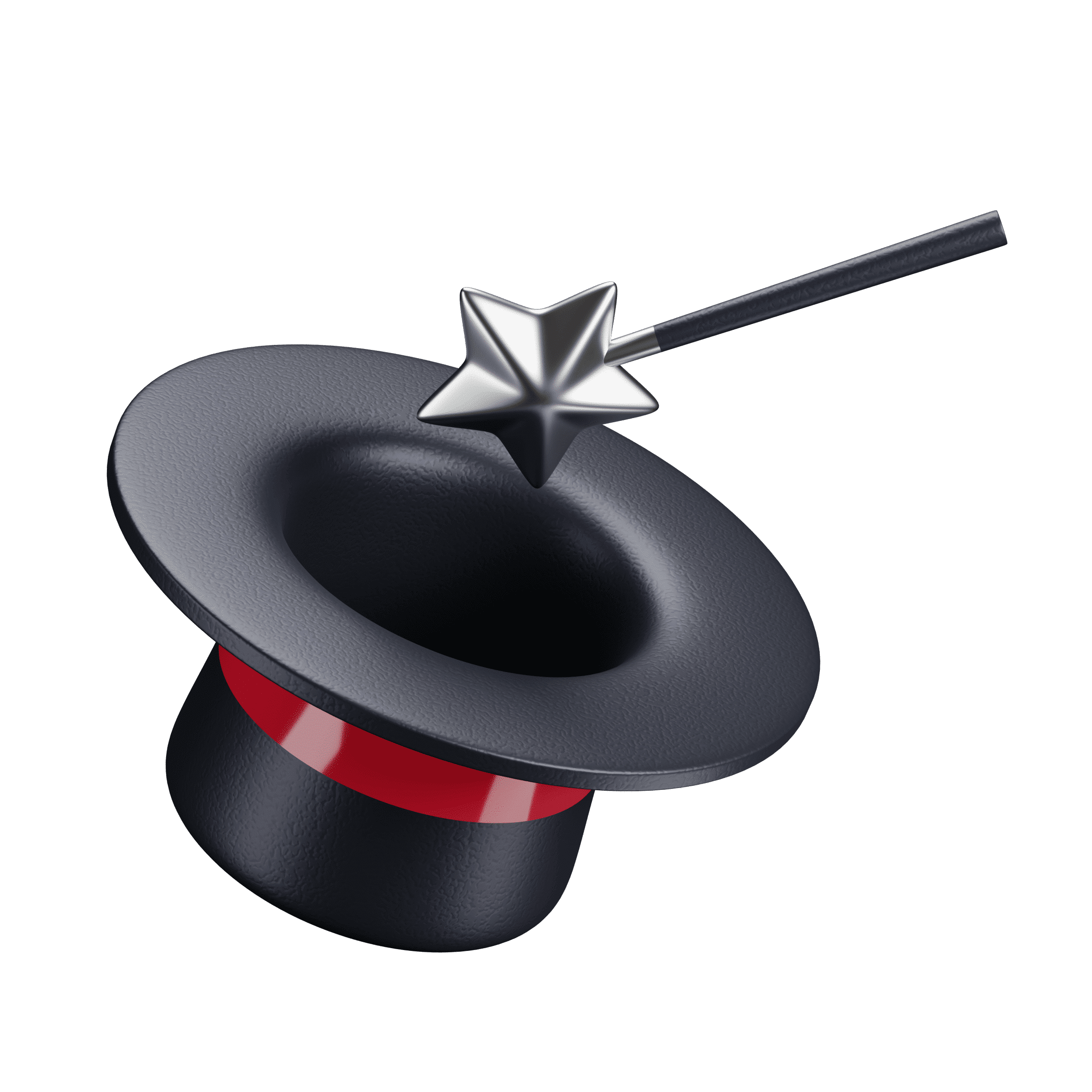 Don't waste time editing, videos are ready to be published.
Your video testimonials are available directly in sizes adapted for social networks (square or stories format)
Our mission is clear: enable all businesses to improve their reputation, visibility and conversion.
The only solution: combine UGC, video and automation into one online software.
That's why our team designed Charlie to make collecting video customer testimonials as simple as possible.